Partnership
If you like to colaborate or distrubute our product, do not hasitate to contact us. We make offer for you and we will deliver you our promotion materials.
For Electro-shops we offer interesting spread and promotion materials FOR FREE.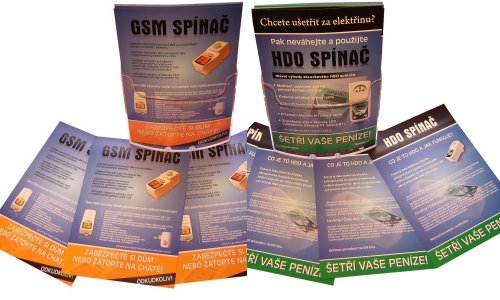 Are you Internet Provider or Operator? Are you willing to put our contact information on your Web Site or sell our products? Please contact us to get engrossing discounts.
You have our permition to publish our promotional materials on your Web Site.


tel. +420 777 696 433
e-mail: support@mikrovlny.cz